Annual Ohio State University College of Medicine "Disaster Day" simulation exercises were held in Prior Hall on March 15 and 16. Activities occurred in the Clinical Skills Lab as well as in the EdTech Incubator's new Virtual Reality (VR) Technology Zone on the 4th floor in the Health Sciences Library.
"Disaster Day" is meant to provide simulated experiences to help 4th year medical students learn how to respond in emergency disaster situations. This year's mass casualty training used a VR simulation. Students responded to the aftermath of a simulated subway bombing to assess and treat casualties at the scene, and then debriefed on the experience with faculty activity leaders.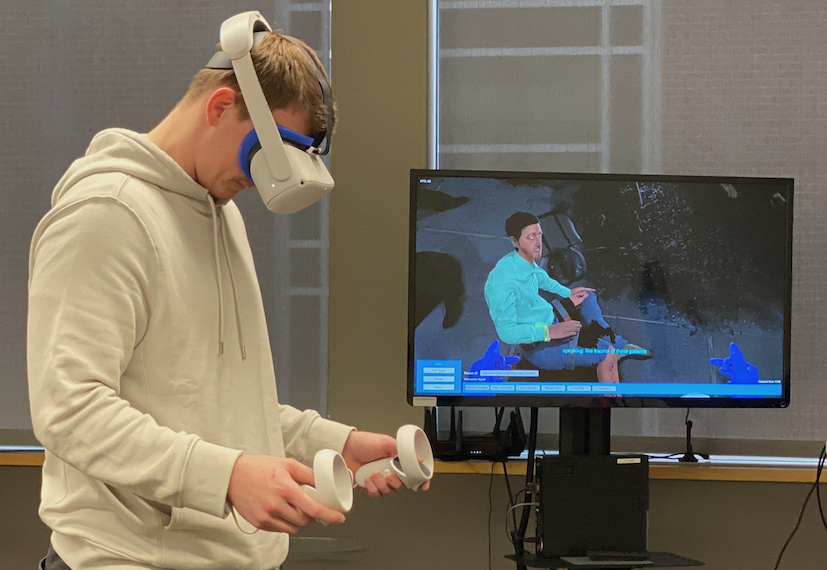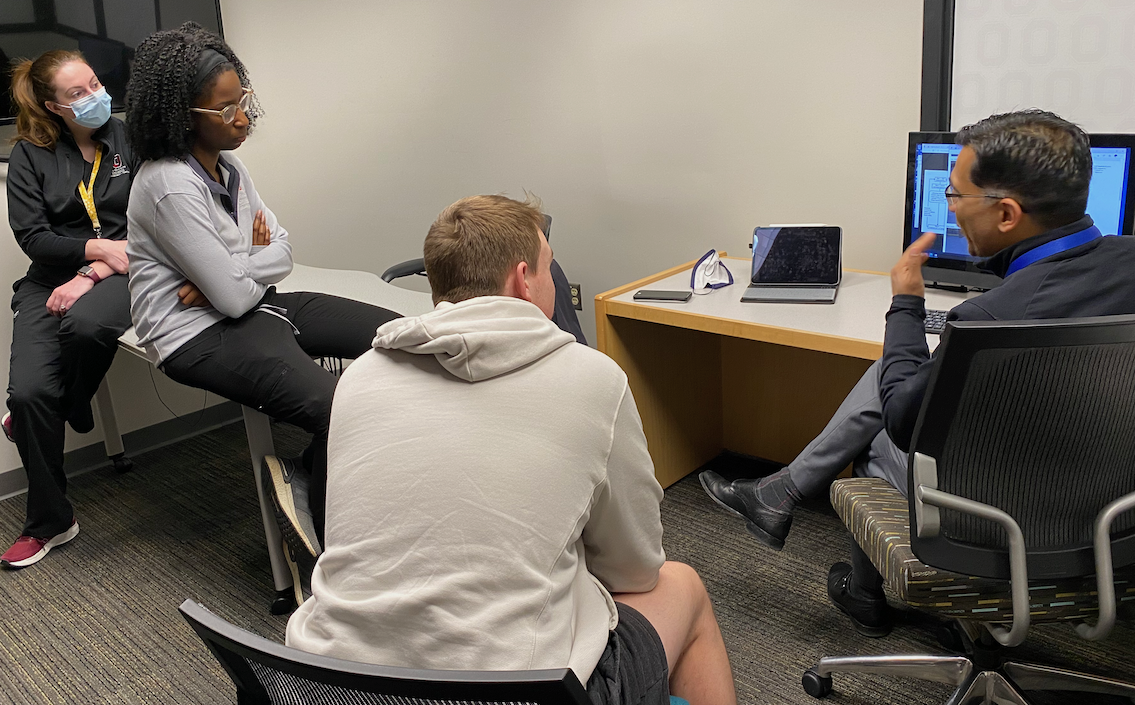 Read more about the event in this online article on the local ABC news website.